Being a member of Tehy is worth it! We make the working life of those employed in social welfare, health care and education better and negotiate salaries and terms of employment in the sector. We have the power to make a change!
Become a member
If you are a qualified health care, social care, rehabilitation or early education professional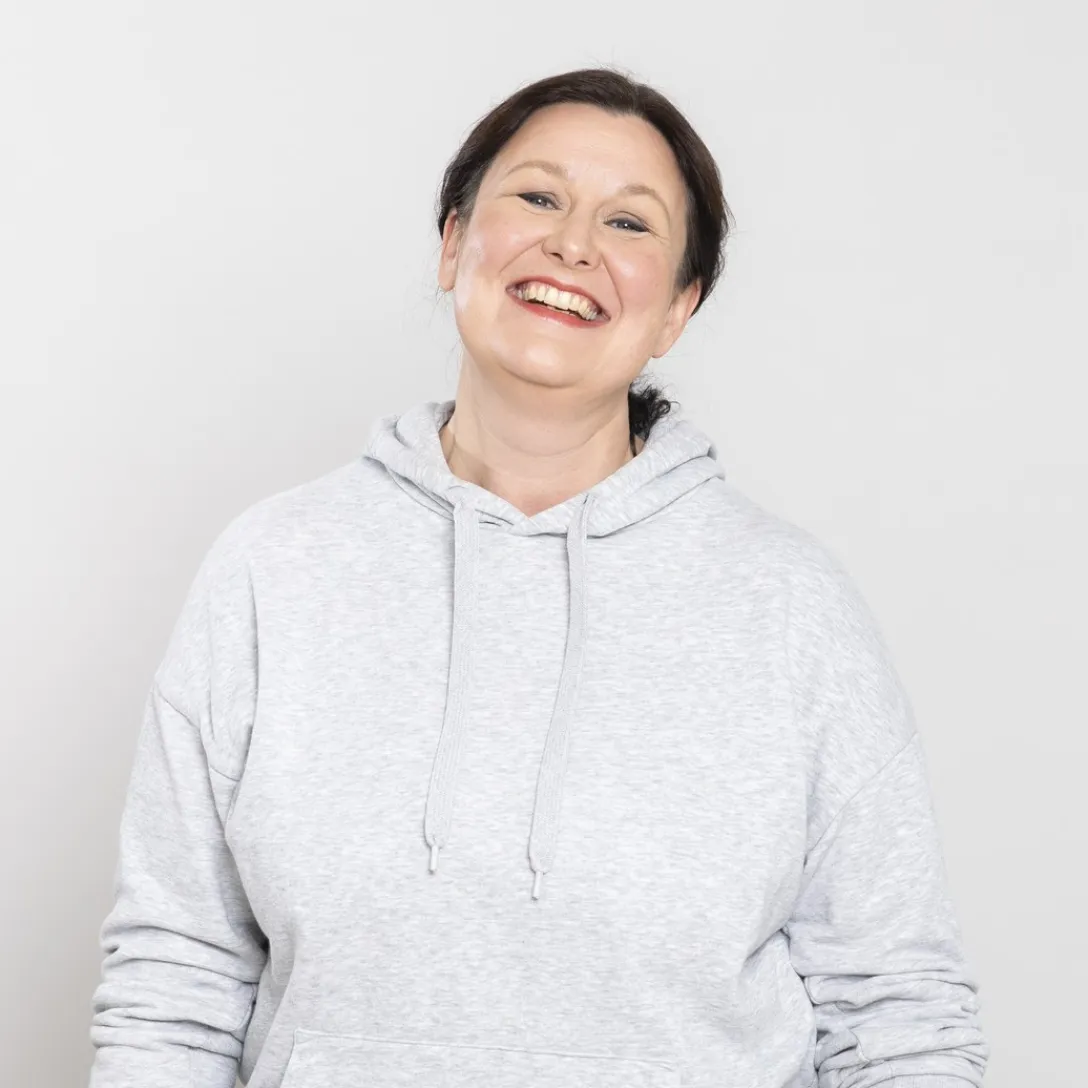 Become a student member
if you are currently studying to obtain a degree in the field. Student membership is free for full-time students!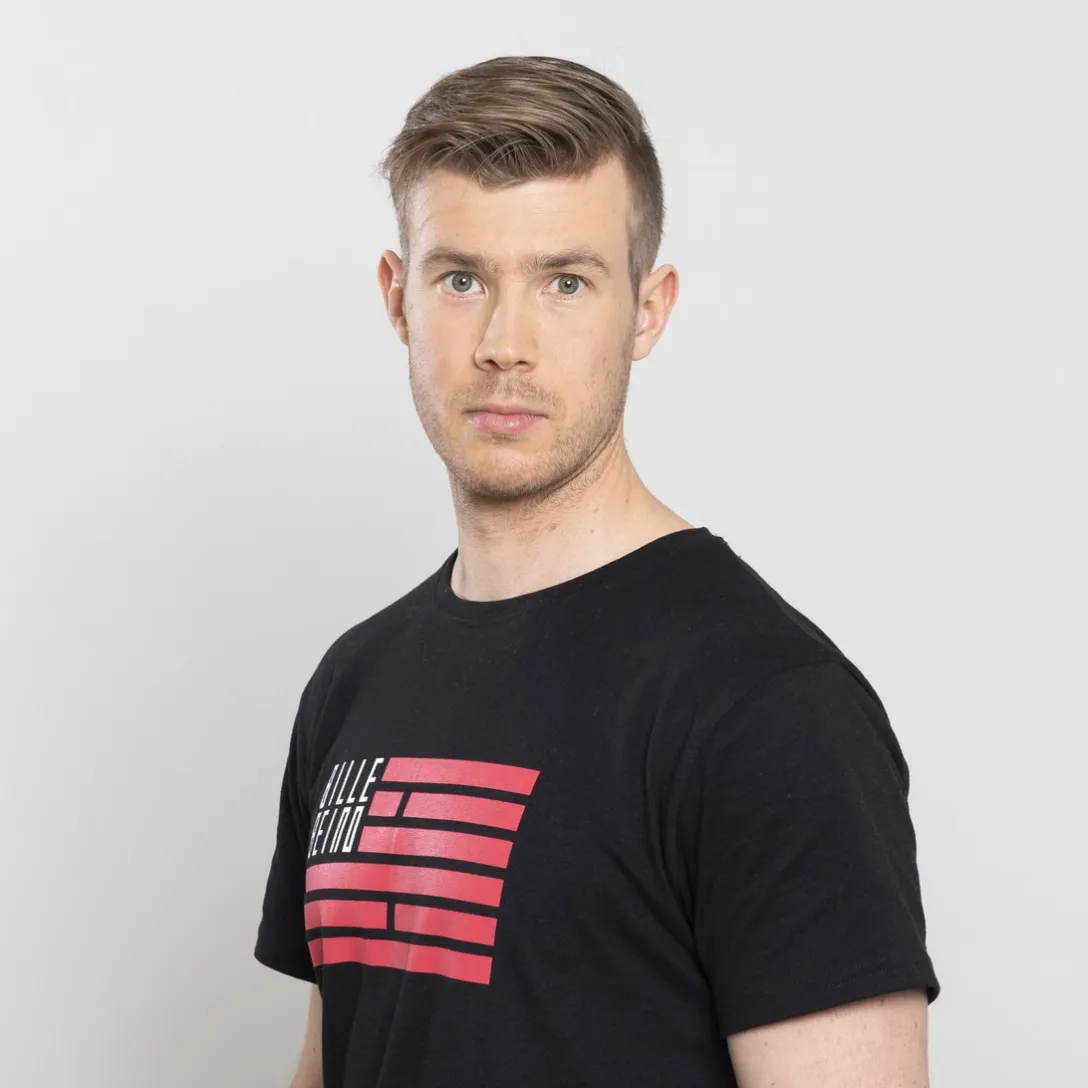 You can also become a member by calling the number 09 5422 7200 (open on Mondays, Tuesdays and Thursdays).
If you wish to fill out the form in English, please fill this PDF form and print it out (Unfortunately there is no English online application form). For the payment of the union fee, choose "Employer will deduct from wages". Mail your completed application form, the page A2 to Tehy without delay to activate your membership benefits: Tehy ry, PL 34, 00060 Tehy.
You can join the unemployment fund with the same application form you join Tehy. 
Upon becoming a member, you will receive a membership number by e-mail and text message. After that, you can log in to the member service. Your membership will be activated within approximately three weekdays.
If you need help in filling out the form, please ask a Tehy member or your shop steward for help! 
As a member, you will receive: 
employment relationship advice
support and help from a union representative at your workplace
legal help
Tehy will pay for you membership fee for the unemployment fund.
insurance needed in your work
free training courses and events
the Tehy magazine
valuable benefits for holidays, leisure time and insurance, as well as offers from numerous co-operation partners. 
Membership fee
If you are a working member, your membership fee is 1.1% of your taxable salary income. It includes the membership fee for the Unemployment Fund for Health and Social Care Professionals. The fee is €8 per month at the least and €600 per year at the most.  
Tehy has no membership fee for students!