Being a member of Tehy is worth it! We make the working life of those employed in social welfare, health care and education better and negotiate salaries and terms of employment in the sector.
We have the power to make a change!
Join Tehy!
If you are a qualified health care, social care, rehabilitation or early education professional, become a member!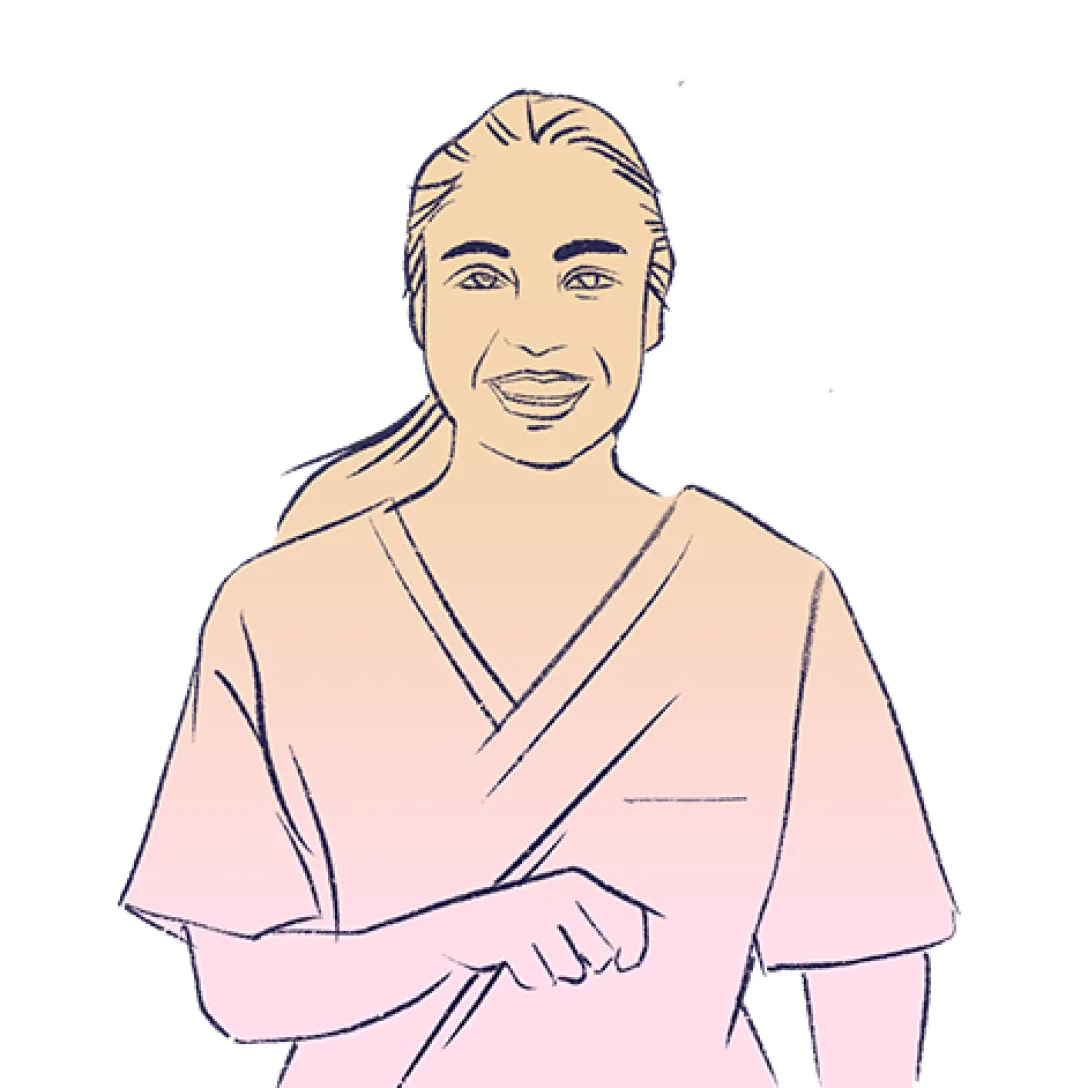 Unemployment fund
If you wish to benefit from this earnings-related unemployment allowance, you must join also the unemployment fund. The unemployment fund (Terveydenhuoltoalan työttömyyskassa) works closely with Tehy but is a fully independent organization.